Exceptional offer !!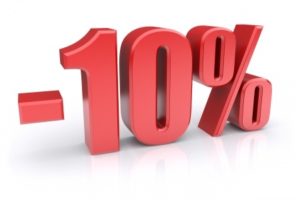 special discount offerte
Book now and enjoy a relaxing stay in a beautiful place surrounded by nature, where you can taste the truest flavors of the Tuscan food and wine tradition, taste the wines of our territory and relax with walks in the open air in the charming Tuscan villages.
* For minimum periods of one week.
Contact us for more information and we will be happy to answer you regarding availability and prices!